Small batch, hand made wineS working with local growers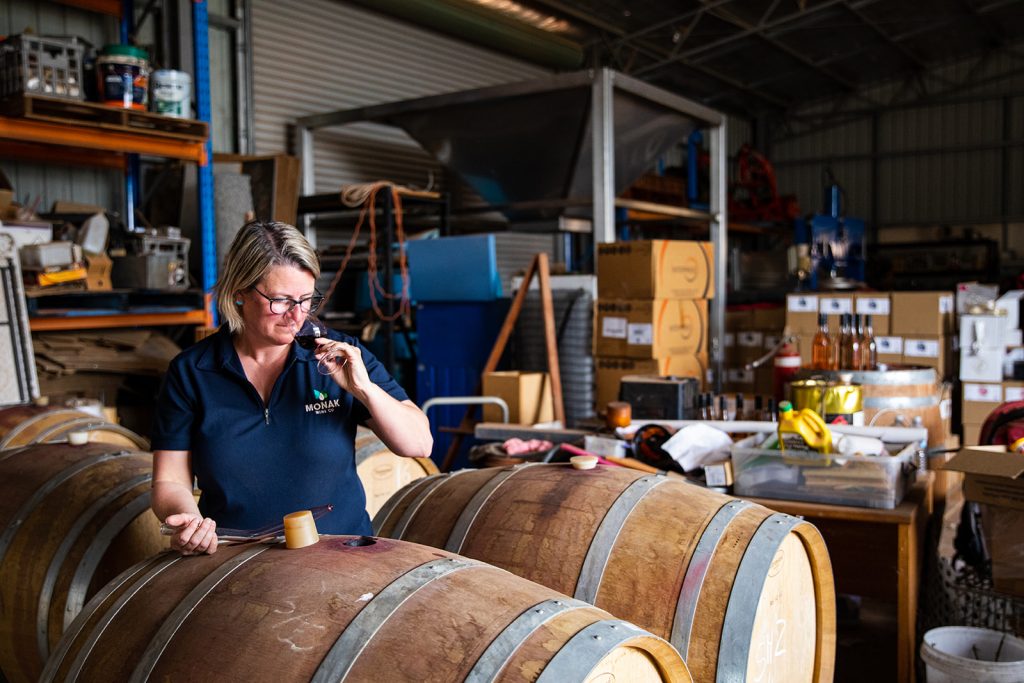 Monak Wine Co is the culmination of 25 years of winemaking experience in the Murray Darling. We are a very small family owned producer whose focus is on hand made small batch wines working with the very best local growers.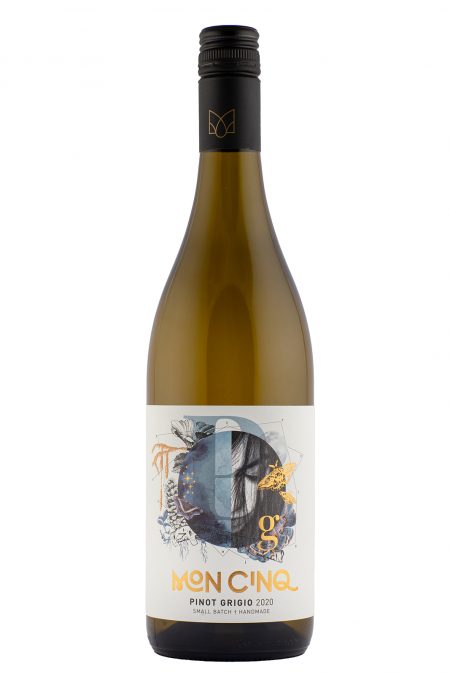 Picked early when the acid pH balance was perfect. No acid additions. This wine shows great minerality on the mid-palate. With minimal winemaker intervention, this wine was made in the vineyard.
Picked on pH this rosé shows a lovely salmon colour. The acid structure continues along the length of the wine supporting a lovely pomegranate and strawberry and cream flavour profile. The finish is dry and savoury.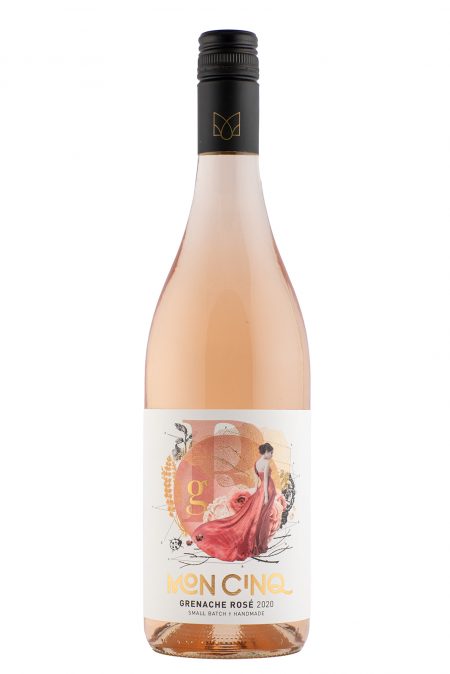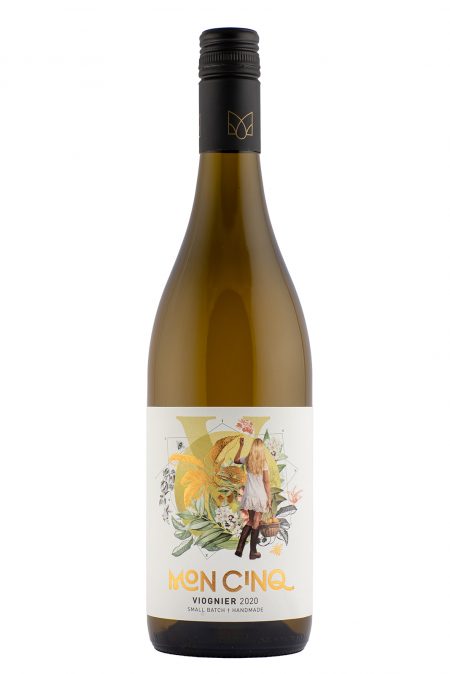 Harvested when perfectly flavor ripe. It exhibits all the best viognier attributes, ginger, spice, and ripe peach. Honey and butterscotch with a vanilla and light toasty finish. This is a winemaker's wine. Awarded Bronze at the AAVWS.
Shows great structure and tension for being grown in a warm climate. A very tight wine with beautifully ripe characters of cassis and dark berries with a multi-layered tannin structure. The future of Murray Darling Shiraz.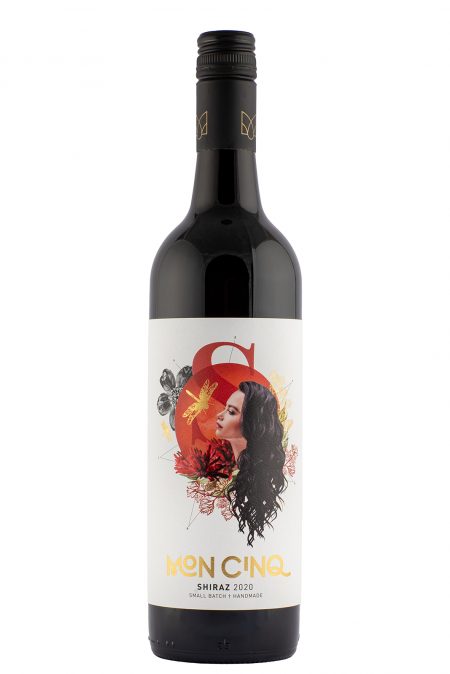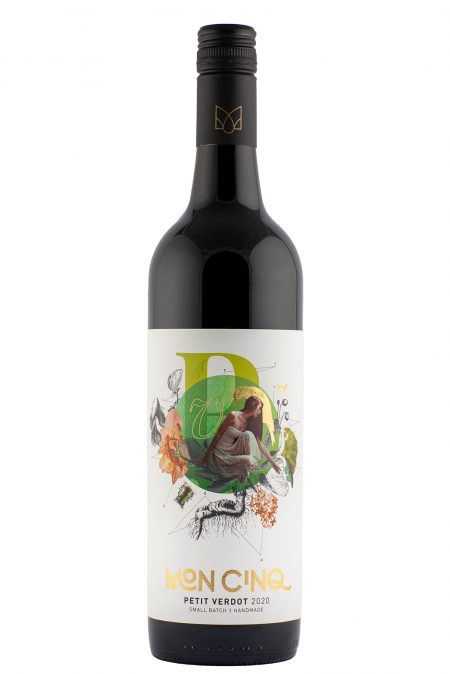 The last of harvest at Monak Wine Co. This wine exhibits more savoury characters of sour cherry and cedar. The Petit Verdot was matured in 2-year-old French oak. The finish is rich in flavour and tactile.